We are back with another latte review. This week's victim? Tous Les Jours—a new spot in Midvale, Utah. Firstly, the place is very aesthetically pleasing. Great lighting, really bright inside, all-white surfaces, floor-to-ceiling windows, and lots of mid-century modern...
read more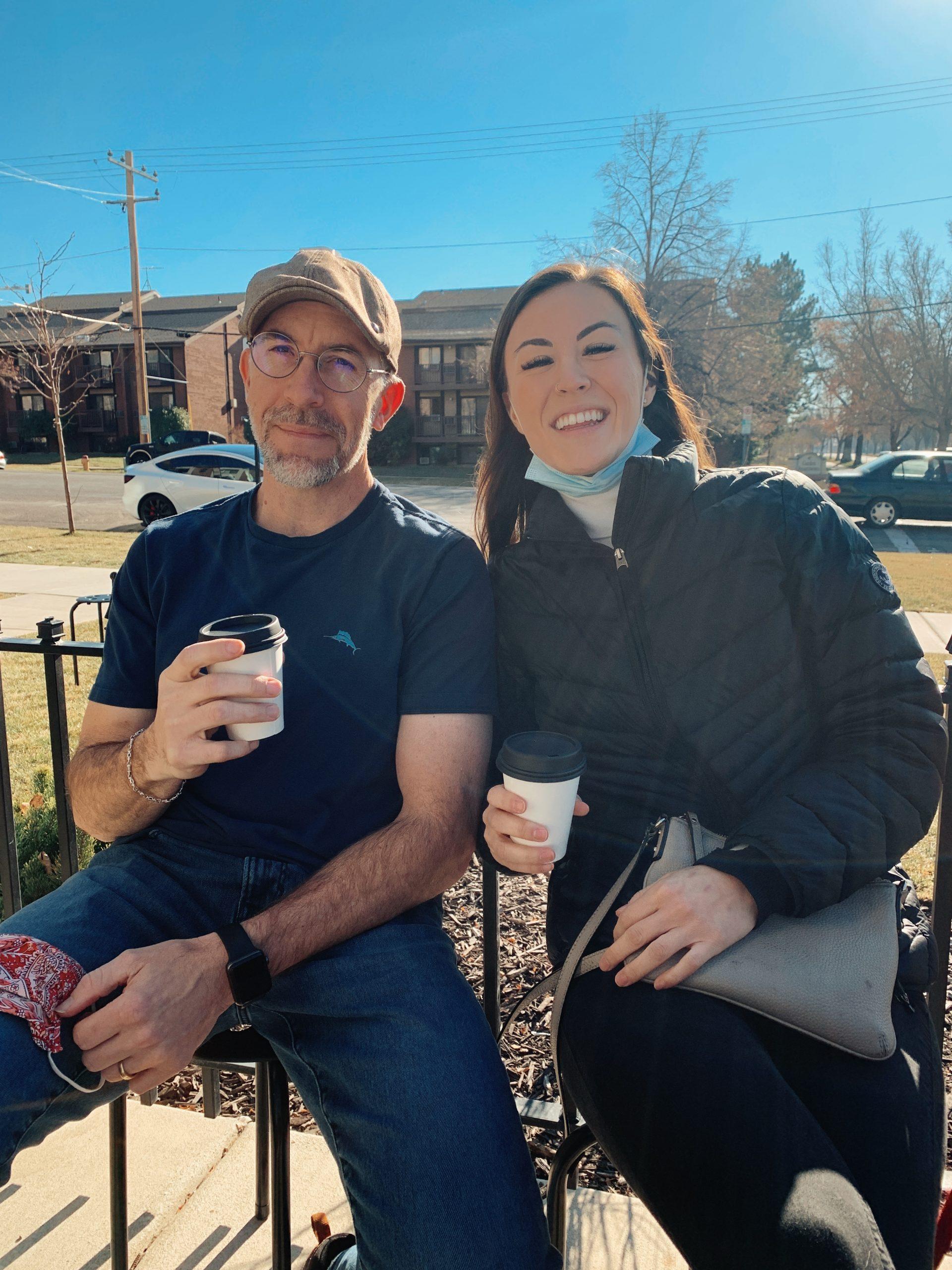 "Bean there, done that." ~Kip & Jackie
Honey, this coffee tastes like mud!
Easy pops, it was just ground a minute ago.