I just spent the last 2 weeks in Japan exploring castles, shrines, gardens and the underground world of the Tokyo transit system. During my travels, I stumbled upon a quaint coffee shop called the Norwegian Waffle House, located in the heart of Asakusa district near...
read more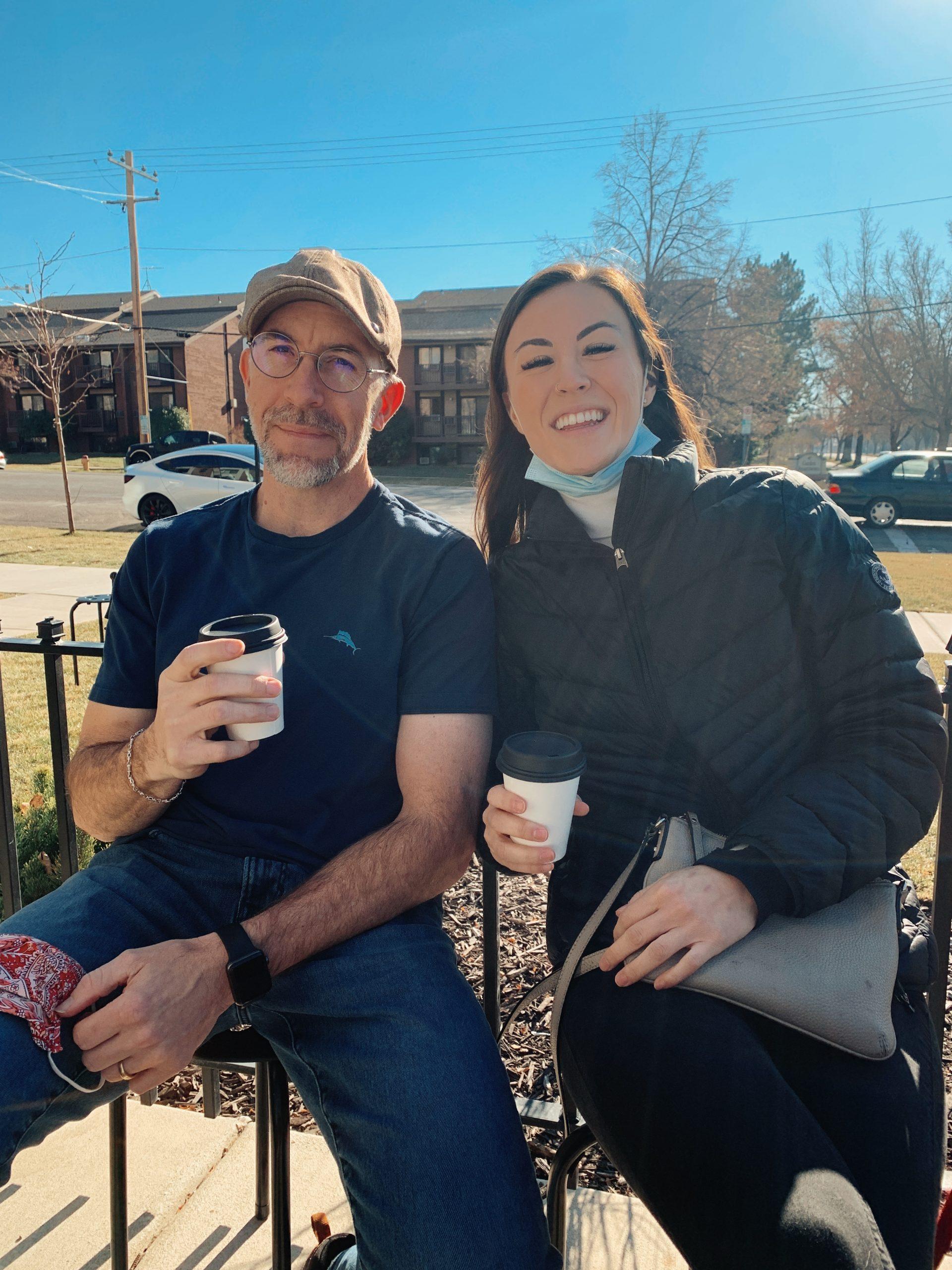 "Bean there, done that." ~Kip & Jackie
Honey, this coffee tastes like mud!
Easy pops, it was just ground a minute ago.